Some time ago i was a big fan of the Google Nexus Devices. I owned the Galaxy Nexus, Nexus S and LG Nexus 5. Great devices with a good price/quality ratio.
So 2013 I bought a Neuxs 7 (2013) from ASUS. 1 year I was very satisfied with it until it bricked after an android update:
I've posted a coment on productreviews.google.com https://productforums.google.com/forum/#!topic/nexus/nPOYCumV-Yw
but i had warranty and i sent it back to ASUS for fixing it. I got it back with a fixed Mainboard-Chip. OK i thought and moved on… 1 year later the display bricked. I bought a new display at amazon and fixed the issue:
After fixing it I was lucky and calm, i enjoyed the spirit of a  self-repair-session.
I bought a new case/bumper for the Nexus so that this issue will never happen again. A cool case at amazon…. nevermind. I thought it will be safe… but i forgot the enemy within ….
I enjoyed the tablet, planned to implement it in the car for a cool navigation solution… Then again a new system update popped up ….. and the bootloop happened again.. F*cking update-greed. I spent several hours to fix  it (recreated partitions, installed several images but the internal memory seem to be unaccessible). A Nexus Deja Vu… but now warranty is GONE….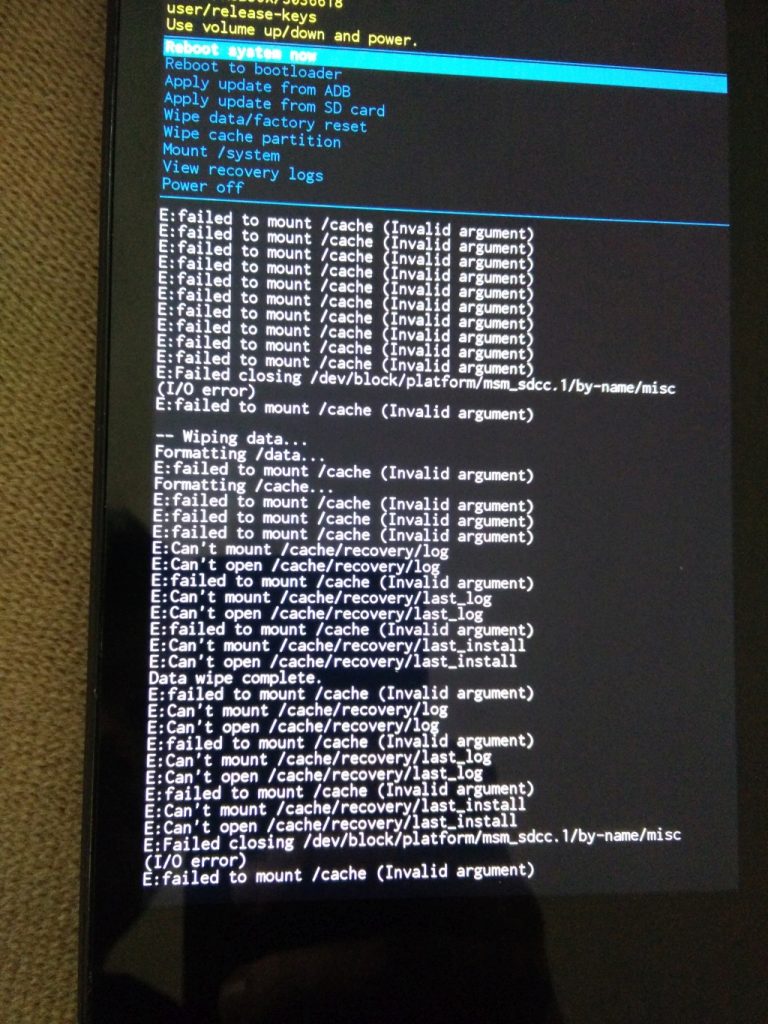 So my conclusion. Nexus Devices were cool… then. As the prices rises, and the quality decrease… better look for alternatives.